Build your family's heritage

Be a part of your village.
With bold arches spreading on the façade, hand cut natural stone tailored for the walls and beautifully curved red roof tiles, your house will be the landmark of your village.
Start Customizing
Build you family's heritage.
Our innovative modular construction allows you to grow the house with the family. Expand with additional boxes when your grandsons grow up.
Rome wasn't built in a day, but your house could.
We have revolutionized the Lebanese house by keeping its character while transforming its construction system. Benefit from the hyper speed of the prefab without compromising on its looks.
Customize the room layout depending on your family members.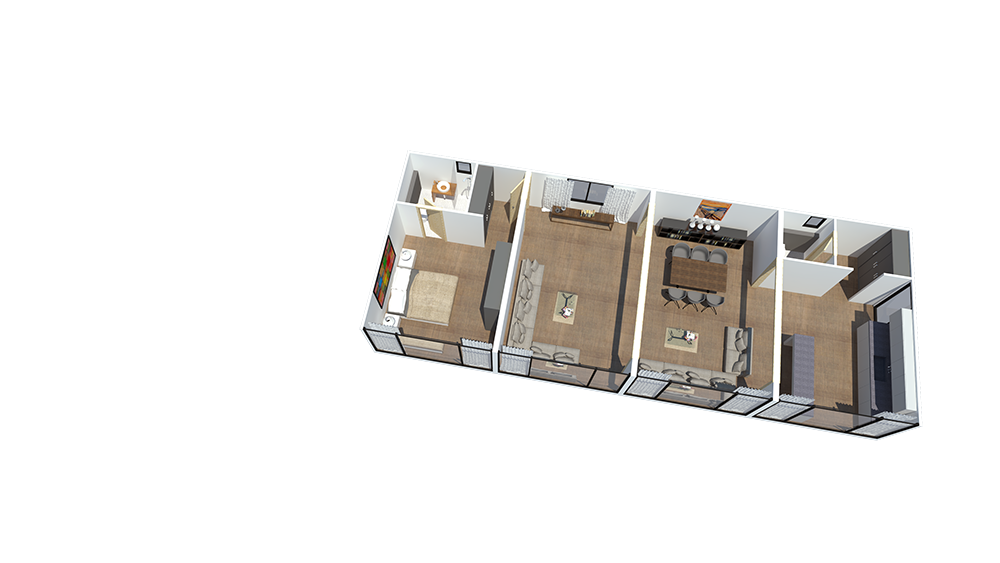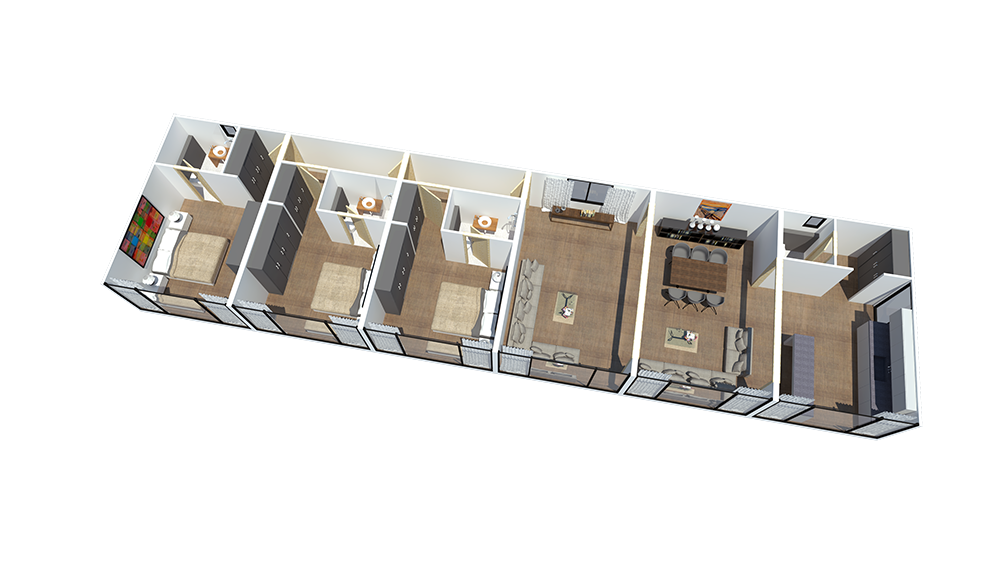 Get the ultimate insulation.
The stone cladding and red roof tiles offer the highest insulation possible letting you control your temperature with high energy savings.
Start Customizing
4th generation 3D Mega Box™️ technology



Unique series for
unique personalities
Get notified
when we add new houses or change prices
Thank You For Subscribing!